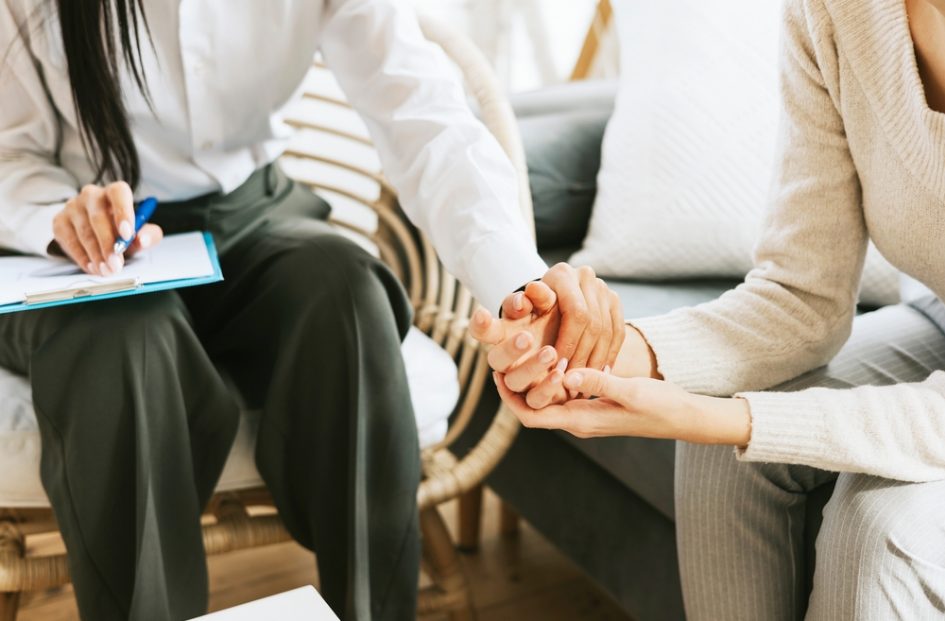 How Do Pregnancy Tests Work?
Pregnancy tests are pretty straightforward, but you need to take them correctly. A pregnancy test measures the amount of a hormone called human chorionic gonadotropin (hCG) in your urine. If you're pregnant, this hormone builds rapidly in your body.
In addition to other pregnancy symptoms, finding hCG in your urine is a good indication you are pregnant.
When Should I Take A Pregnancy Test?
Most at-home pregnancy tests suggest taking the test on the first day of your missed period. However, the Mayo Clinic points out that many over-the-counter pregnancy tests have different sensitivity levels. The more sensitive the test, the less hCG is needed to get a positive result.
If you take the test too early, you can get an inaccurate result. It's possible to get a negative result when you are actually pregnant. You might get a false-negative pregnancy test result if you do one of the following:
Take the test too early in your cycle before the hCG hormone has time to build up.
Check the test results too soon. It's essential to wait the recommended amount of time.
Take the test later in the day. You get more accurate results by taking the test first thing in the morning.
The American Pregnancy Association suggests not testing until seven days past your expected period date.
What If My Pregnancy Test Comes Back Positive?
If your pregnancy is unplanned and you are shocked by the at-home test result, come to HeartReach Center for a no-cost retest. It's essential to get a second positive test. An advocate can walk you through the process to ensure you administer the test correctly.
Being pregnant at this time may not be what you were hoping for. If our pregnancy test produces a positive result, we recommend having an ultrasound. An ultrasound scan provides vital information to help you choose your next step.
We promise that you will not have to face this situation alone. Our caring staff is with you.