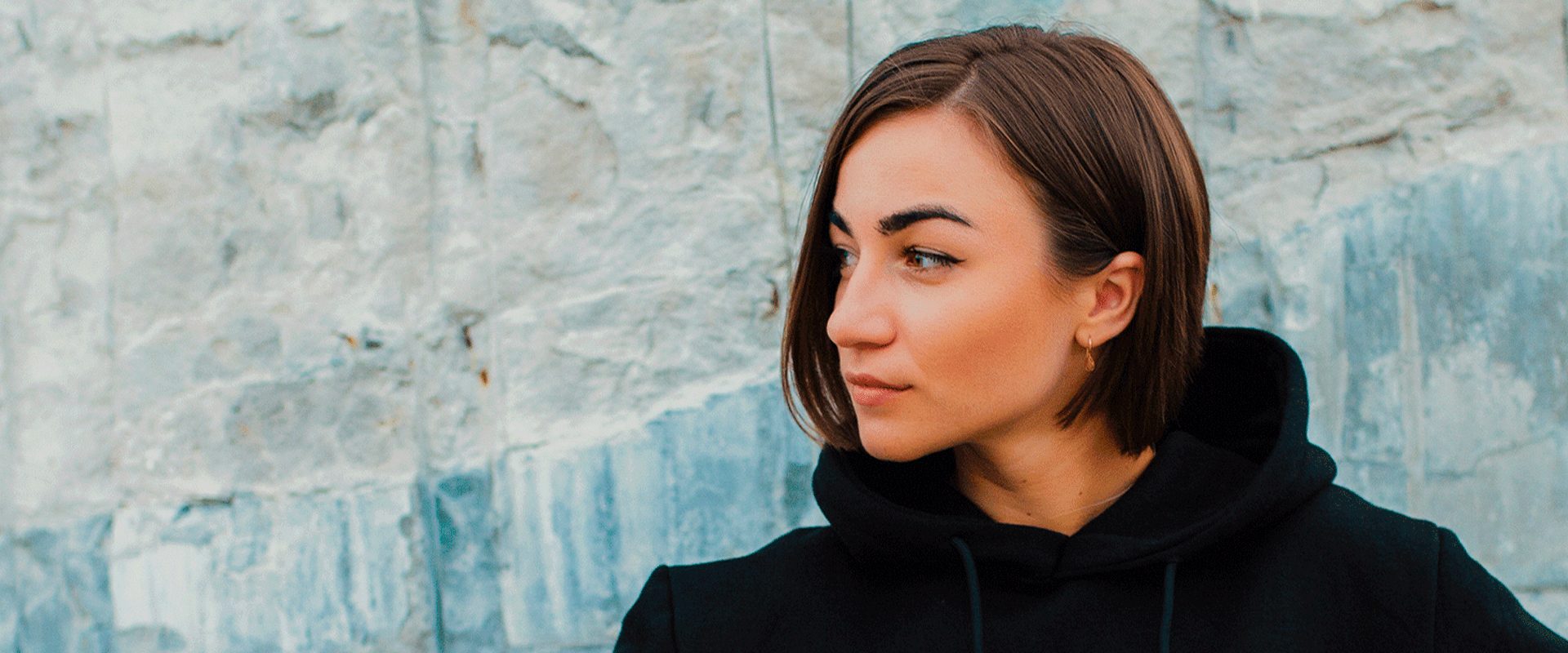 Why Do I Need An Ultrasound?
A positive pregnancy test should be enough to know you're pregnant, but there's more to learn. An ultrasound answers three critical questions:
Is the pregnancy safely located in the correct place?
What is the gestational age (how far along am I)?
Is the pregnancy viable (growing with a detectable heartbeat)?
Getting answers to these questions helps determine how to move forward.
Correct Location
A pregnancy that does not form in the uterus is known as ectopic. An ectopic pregnancy can be life-threatening, so it's vital to visit your healthcare provider immediately if one is discovered.
Gestational Age
The number of weeks you have been pregnant is called the gestational age. Even if you use a period tracker app, it isn't easy to calculate the time of ovulation. Although you may remember when you had sex, that isn't necessarily the day your pregnancy began.
Viability
A viable pregnancy is growing with a detectable heartbeat. The American College of Obstetricians and Gynecologists (ACOG) estimates 26% of pregnancies end in miscarriage. Many of those occur early. An ultrasound verifies if your pregnancy is developing or if you have miscarried.
No-Cost Ultrasounds
HeartReach Center offers no-cost limited obstetric ultrasounds to confirm pregnancy viability. A licensed RN or Ultrasound Technician performs our scans and answers the above three questions so you have the necessary information to make a decision.
If you are interested in receiving an ultrasound at HeartReach Center, you'll need to schedule a pregnancy test with us first. Or, be prepared to bring proof of pregnancy from your medical provider.
After the Ultrasound
Once we have your ultrasound results, you and your team advocate can sit and discuss your options. We are a safe, non-judgmental place to share your situation and discuss your next steps. We are here for you.
Ultrasound scans are used to confirm the presence of a viable uterine pregnancy. We do not use ultrasound to determine gender or diagnose abnormalities. Eligibility criteria apply.